26 letters - 26 stories

This year I took part in the
#36daysoftype
challenge. The aim is to design / illustrate one letter per day for 36 days and post it on instagram.
Here are all the 26 letters I managed to make. A to Z.
(Turn on your Speakers for the best experience.)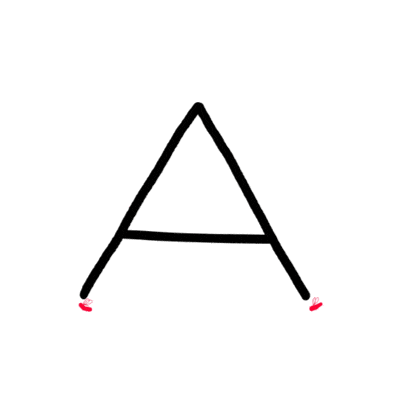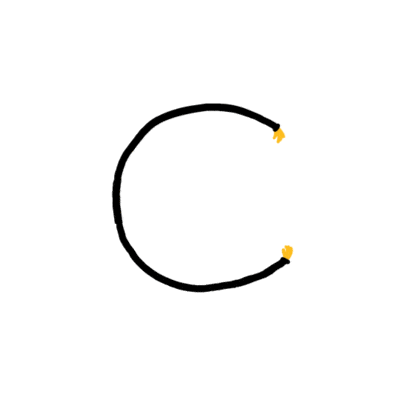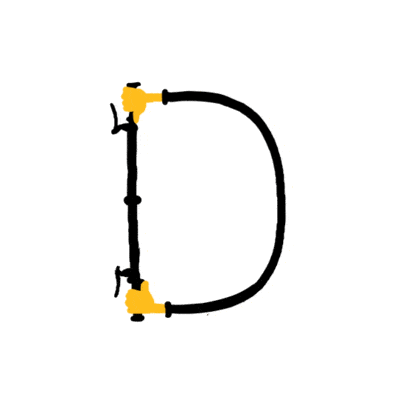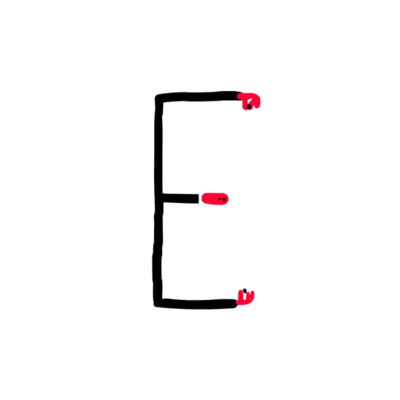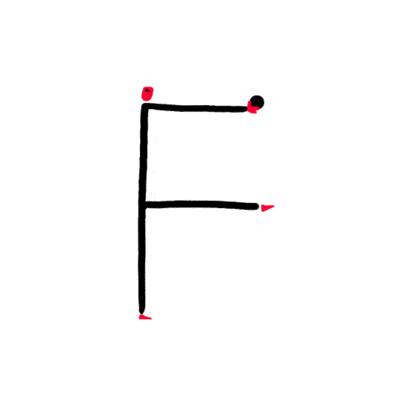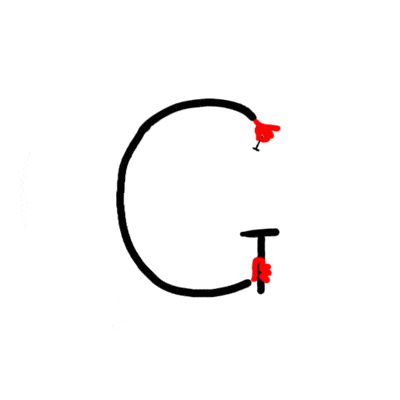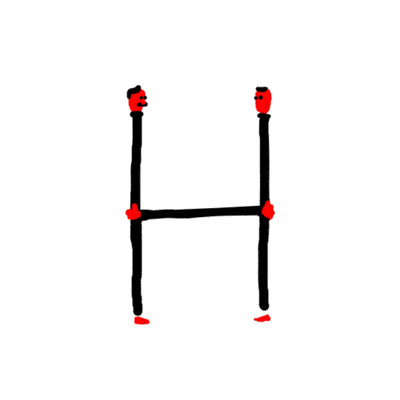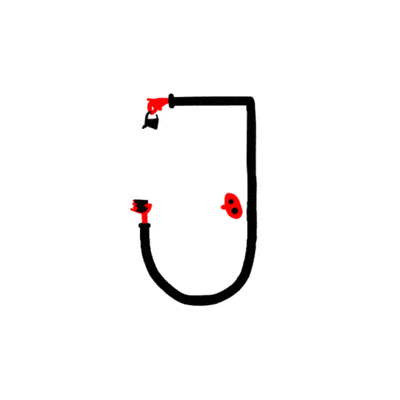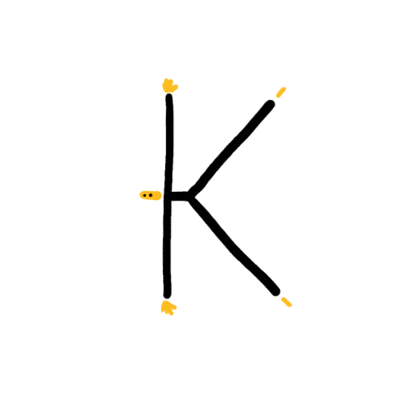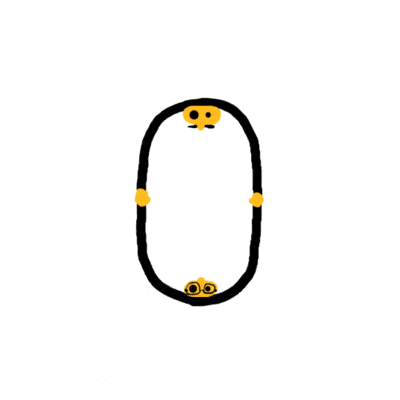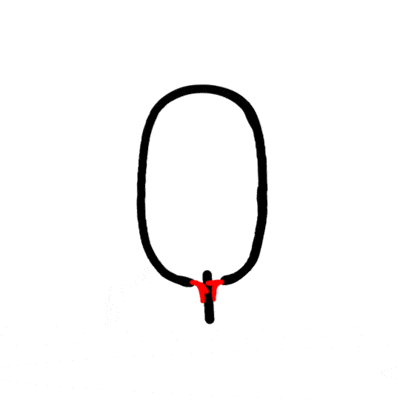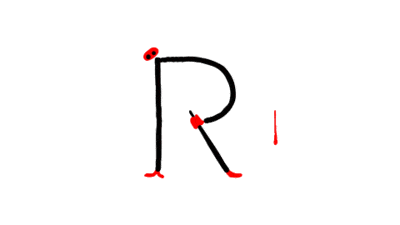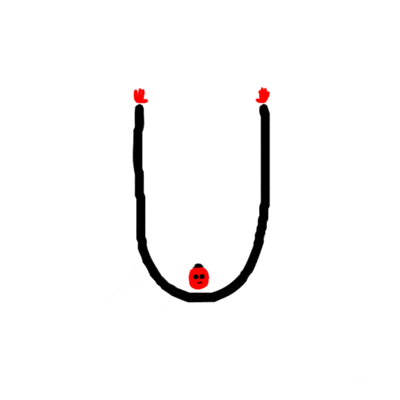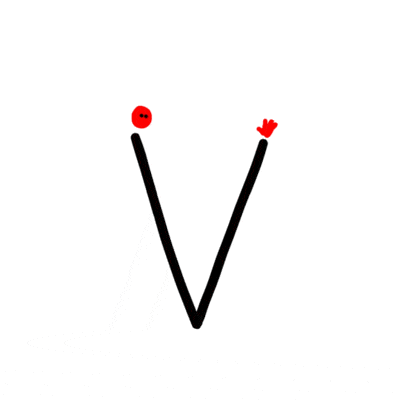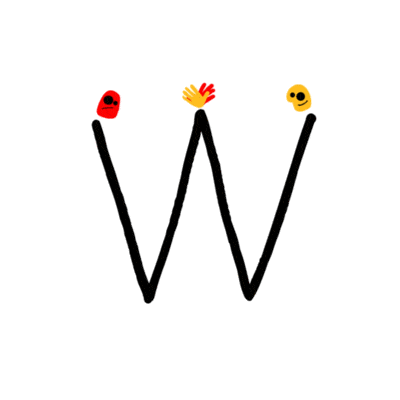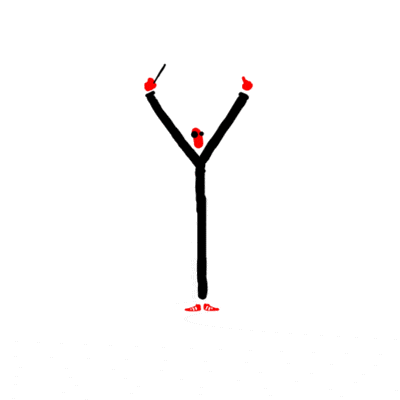 This was fun and hard and I learned a lot.
Thanks for watching.
Follow me on
instagram
for more.